Installing your central vacuum in 3 easy steps! !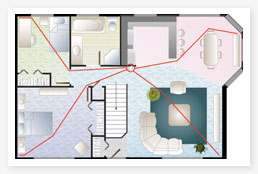 1 – Locate your inlets
Using a 8.5m (28'), 9.1m (30'), 10.4m (34') or 10.6m (35') rope, find the best location to install your inlets in order to cover maximum floor space. More than one inlet per floor may be required.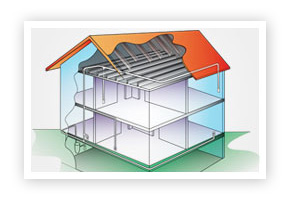 2 – Plan your installation
Carefully plan your installation with the help of our installation guide.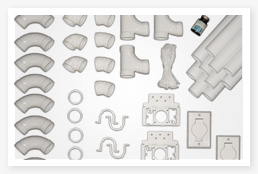 3 – Choose your kit
According to the number of inlets to install, choose the right installation material.