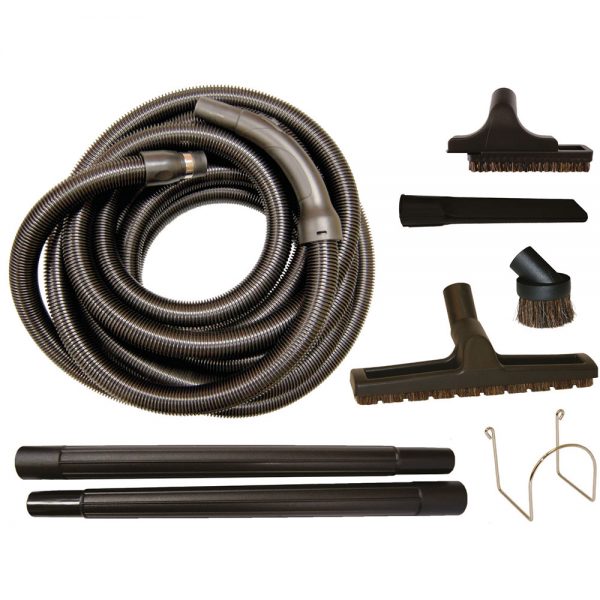 Duovac Garage Accessory Kit
Includes a 30′ (9.1 m) hose without switch, a 12″ (30.5 cm) floor brush with wheels & 5 accessories.
$69.95
Manufacturer's suggested retail price.
Retailers may sell for less.
Product Description
5-YEAR WARRANTY
Your Duovac accessory is warranted against manufacturing and/or functional defects for 5 years. Labour costs needed to perform repairs under the warranty are also covered. Any repair or maintenance must be done by a Duovac authorized technician. To get the complete details on the warranty protection for your Duovac product, contact your point of purchase or our customer service.